Best brands for Gender-Neutral baby clothes
Tobias & The Bear
Best known for their super cool, printed unisex leggings Tobias & The Bear have extended their collection to include rompers, tops, grown-up styles and bedding plus several collaborations including a very cute one with Miffy the rabbit! Tobias & The Bear was founded by two mums with fashion backgrounds – both mothers of boys who weren't happy with the available selection of comfortable, cool boy's bottoms.
We love their leggings which wash well, last for ages (even in the white prints!), are super comfortable and loved by little ones and parents alike.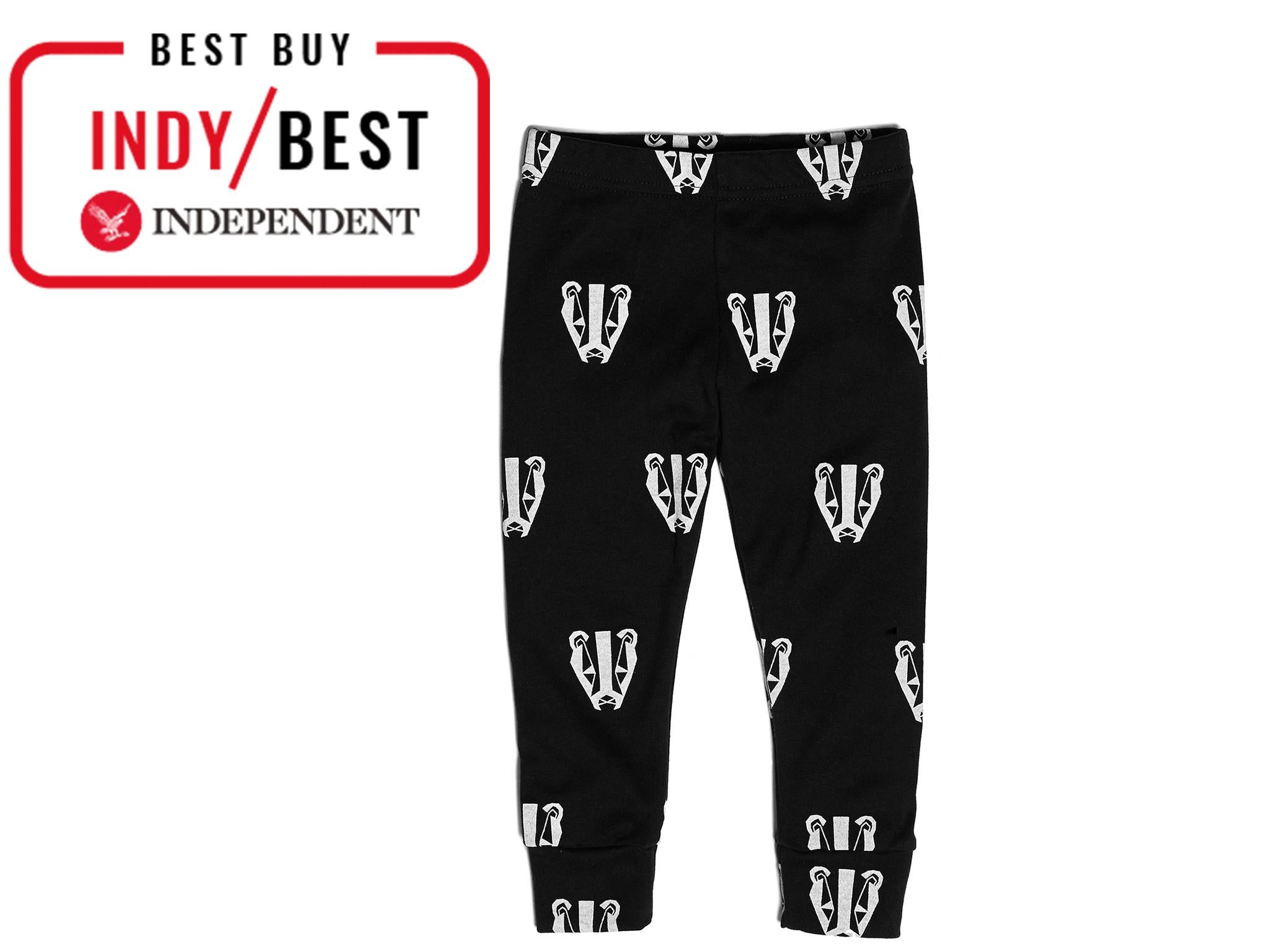 It has to be a pair of leggings. All of the prints are fun and stylish due to the mostly monochrome palette but we love the badger style, a classic with their simple graphic print. Available in sizes 0-6 years.
Claude & Co
A newcomer to the market, Claude & Co was set up by Abi Dakin, an ex childrenswear buyer for Next, in 2017. Abi could see the gap in the market for non-gender specific clothes and accessories for little ones and aimed to fill it. We love the earthy colours, timeless styles and fun details which have made the brand fast become one of our favourite unisex clothing brands. Most pieces are available in sizes 0-4 years.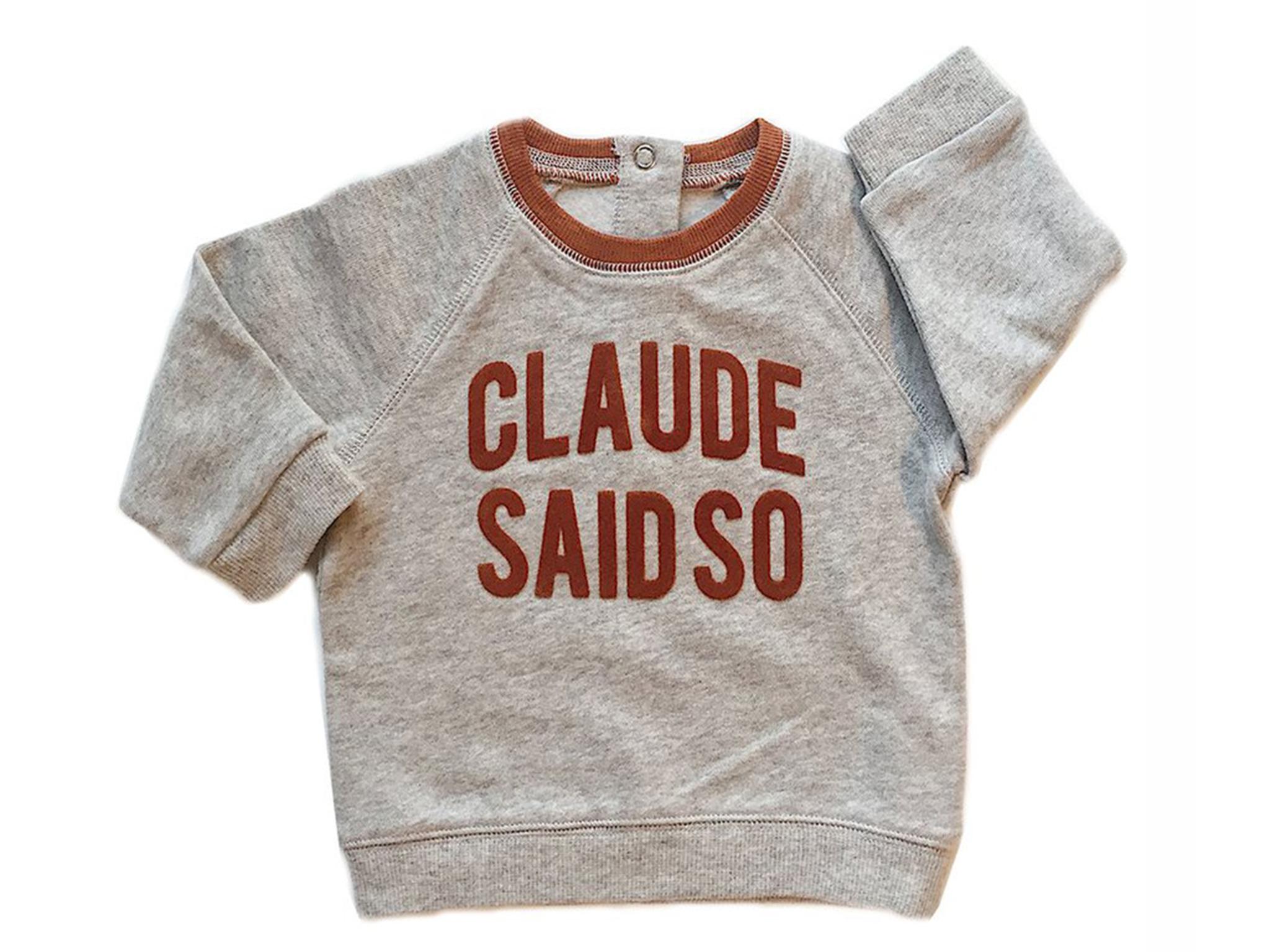 The softest sweatshirt for babies and toddlers, it's 100% cotton and brushed fleece inside which means it feels like velvet. There are poppers at the neck so it's easy to get on and off and we love the colours. Plus, you can never have to many grey sweatshirts. They go with, or over, everything.
Turtledove London
A unisex brand for little ones made using all GOTS certified organic cotton fabrics which are kind to sensitive skin. The mostly monochrome collection introduces a new muted colourway each season – right now it's a cool khaki – and is made up of stylish graphic printed pieces. The quality is fantastic for the affordable prices with t-shirts from £14 and rompers from £20.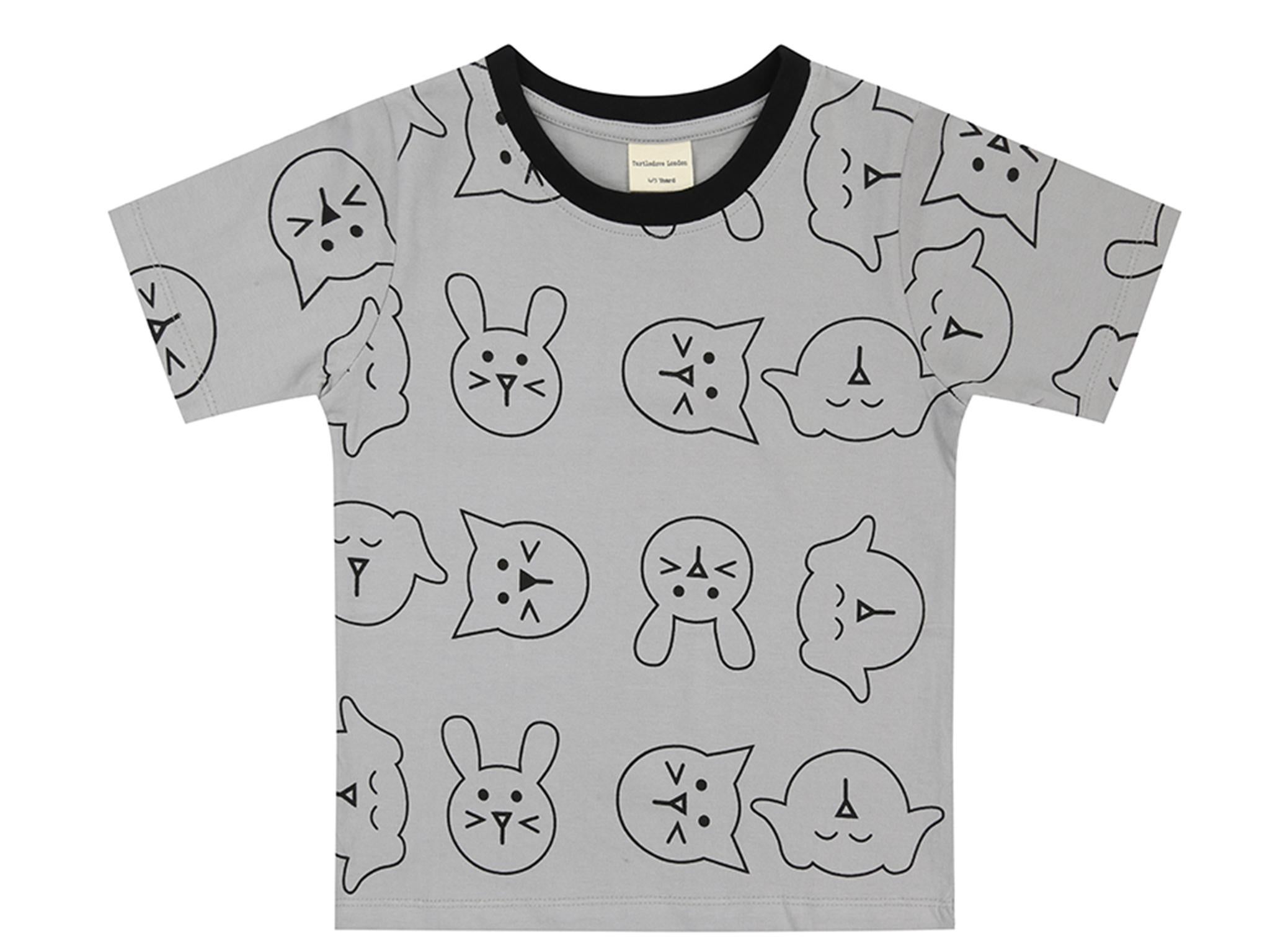 A fun choice for boys or girls the soft grey tee looks cute under the brands signature dungarees. Available in sizes 0-8 years.
Marmalade Sky
A fun exciting brand that's steadily growing each season with bold prints – that unlike many unisex specific kid's brands – are full of colour rather than mostly monochrome. 2018 has seen the introduction of bold fruit, crab and bright leopard prints in the brands signature leggings, rompers, harem shorts, vests and t-shirts. All are designed to be completely comfortable for children to wear for play. And the prices are exceptional for the quality – each piece is handmade – completely dispelling the myth of independent brands being costlier.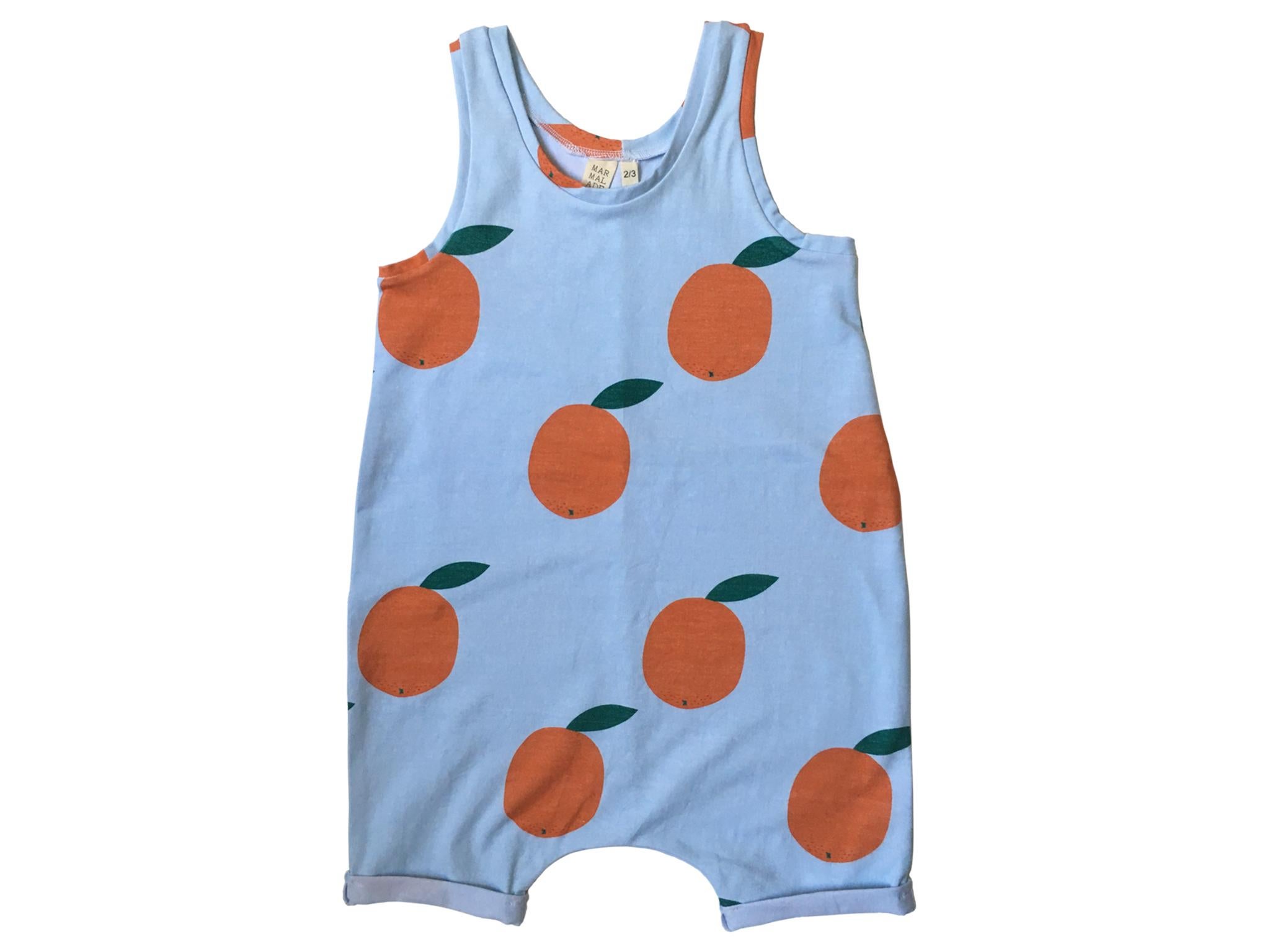 The ultimate easy summer look for tots and guaranteed to put a smile on little faces. Available in sizes 0-6 yrs.